What is grounding?
Modern life has completely disconnected us. From nature, from each other, from ourselves and a sense of feeling truly alive. Every day you're surrounded by things that throw you off balance, without even realizing it. You might feel tired too often, irritated by the small things, or so stressed out you can't get a good night's sleep.
Close your eyes and just listen... Is there a buzz on the surface of your skin? A grainy sensation behind your eyes? An inner ache or heaviness? Your body sends you signals at every moment. If you listen closely, you'll notice that most of the time it's saying one thing: I'm depleted.
When we lose our connection to the Earth's surface, it affects our whole system. The obvious (and evidence-based) solution is to go outside and stand barefoot on the Earth's surface and recharge, sort of like plugging in your mobile phone. Easy enough, right? Wrong! Things like bad weather, limited access to private outdoor space, injury or an aversion to dirty feet prevent us from making the contact our bodies need to help us feel our best. So, how do we reconcile what we need with what we have access to?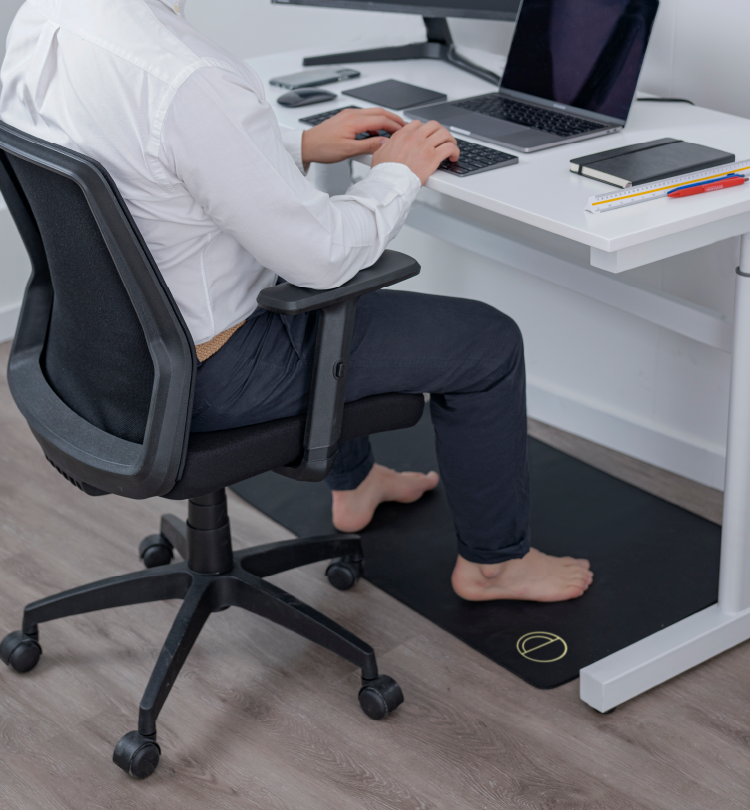 Introducing the
grounding mat
An Earth and Moon grounding mat is a safe and easy solution for grounding at home.
We've designed and engineered our grounding mats using the best processes and materials and ensured they are the perfect size so you can get the most out of your experience.
Now you can incorporate grounding into your lifestyle without changing your daily routine.
Sleeping and relaxing
Meditating
Practicing yoga
Working
Watching television
Reading a book
Eating a meal
Doing chores
Cooking
Shop now
Our story
Earth and Moon is a self-started, quick-growing brand that provides affordable, alternative solutions to overall wellbeing.
Our team have one thing in common. We've always had a passion for the outdoors. Surfing, running, and physical fitness are some of our favorite pastimes. They help us stay grounded, connected to nature, and able to tackle life's challenges.
It is our love for the great outdoors that led us to want to help people invest in the innate power of nature, rather than taking from it. We wanted to help give people a way to connect with nature and feel good every day.
Sounds like a big job, right?
The more important task for us was connecting with people and helping them recognize their own power in creating the life they want. To make better choices about how they want to live.
So, we got curious. We joined some different health and wellness groups and talked to people of all ages from all over the world about the types of activities that help them feel most alive, happy, and centered. That's how we discovered the Earthing niche, specifically, the Grounding Mat.
It fed our love for the great outdoors, and it fit perfectly with what we'd learned from all our research: people feel happy, healthy, relaxed, and centered when they connect regularly with nature.
The challenge was optimizing what was already out there. We spent months testing different grounding mats for quality, durability, and most importantly––real, felt, tangible benefits.
A Groundbreaking Business Ignites...
We launched Earth and Moon in January 2019 and saw instant success. The last three years have been a whirlwind of ecstatic customers, rave reviews, great revenue, and loads of ideas for future products, and we've been loving every second of it.
Thanks for joining our community of grounded, health-conscious folks from all over the world.
We're so happy you found us.
Our mission
Is what makes us different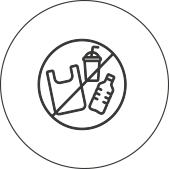 Zero plastic
packaging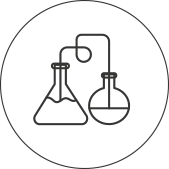 Backed by
research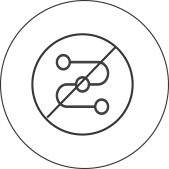 No short
cuts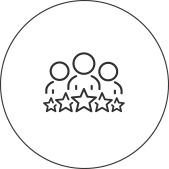 Our customers
come first
What our customers think
I'm a believer
I've slept on this for the last three days and feel improvements!
IncredibilePeanut
Instant grounding feeling
I feel instantly grounded when I lay on my grounding mat.
Jackie
I use daily to stay grounded.
I purchased this mat to stay grounded daily, seems to be working for me. For years I've struggled with staying grounded, I wear bracelets to help me . After purchasing the mat, I am finally staying grounded daily. As a reiki master I LOVE THIS MAT.
Kathie
This earthing mat is great!
I have been using my mat every day. I'm already feeling more aligned, centered and lifted. Very happy with the results.
Will
Feel more peaceful
Love this mat! So easy to use, and I have noticed feeling a little bit more peaceful…
Anonymous
It works!
Qi Gong, reading, relaxing, and evening sleep time the mat is very effective and you'll never want to be anywhere without it.Just purchase a second one for the family to try out, because they damn sure aint getting MINE!
John
Totally worth the price
This is better than I expected! Great price and is twice as big as the competitors. It does exactly what I need it to do, and is helping me stay grounded! I'm using it right now.
Lars
Great purchase!
A friend had told me about this and I really wasn't sure what I was getting into.. But after using it for the last couple of weeks, i've noticed some really positive benefits in terms of overall wellness. It's really easy to set up - and great as part of a general desk set up at work. It's very good value considering how long I'll probably use it for!Great product!!
ZY
I'm glad I have made this purchase.
I spend a fair amount of my day in a small box (office) surrounded by electronic stuff (computers). I also work with very sick people and am reminded that often times it's not a single questionable decision that gets them where they are. So I figure every little bit helps. If this mat lets my body discharge some of the excess positive ions I am subjected to because I am ungrounded by the nature of my lifestyle, then it is priceless.
Laura
Finally down to earth
Love it and it's way bigger than I thought. It is something everyone should look into.
Jenny H
Great product!
This mat is much larger and better made than I expected. I previously owned a much smaller mat made from some synthetic material. This mat I place across the foot of my bed, and let my feet rest on it as I sleep. Because it is made from leather, it is a very comfortable experience. And I feel the effects. This is the real deal. Highly recommended.
K. DW
Great Grounding Mat
I purchased this grounding mat after watching several videos about earthing or grounding. For the past week I've slept with my bare feet on the mat. I will continue to use the mat daily.
AndziaD
Surprised!
My friend suggested I try one of these mats. Its only been about a month but I feel like it has already improved the quality of my life.
T
Really helps
Between this and a grounding sheet on my bed I feel great! I have this mat under my feet while I read or am on laptop. Very glad to have found this!
Mukti and Dharma
A great way to get grounded!
This mat has been great to help me feel more balanced and centered, especially working from home in the Boston winter. I usually place it under the desk or table where I work and I let it do it's magic. I highly recommend it!
Lourdes S
1000+ real reviews & free domestic shipping on all orders
#STAYGROUNDED
@earthandmoon.official